Eastlake Trails North
Eastlake Trails North Neighborhoods 1 Meridian2 Sonoma 
Eastlake Trails North Information
Eastlake Trails North is the smallest of the Eastlake Communities. It has 2 communities in it and both of them consist of Single Family Detached Homes. There are no condos or townhomes in Eastlake Trails North. Eastlake Trails North is in the Chula Vista ZIP Code of 91914.
It's located east of the Eastlake shopping area with Eastlake Tavern and Bowl,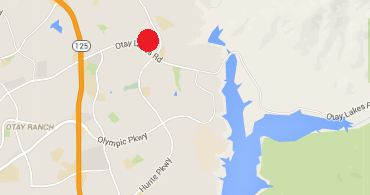 west of Eastlake Woods, north of Eastlake Greens and south of Rolling Hills Ranch. There are no pools in Eastlake Trails North but since this is in the Eastlake III Association the residence can use the pools in Eastlake Woods and Eastlake Trails. There is one small park as you drive of Stone Gate Street on Yosemite Drive.
Interested in Eastlake Trails North Real Estate?
Give The Lewis Team a call today!  619-656-0655
We are The Eastlake Real Estate Experts! 

No current listings, please check back later.