Chula Vista Short Sales
Chula Vista Short Sales – Need help buying or selling a short sale home or condo in Chula Vista then please contact us today. Short sales in Chula Vista 619-656-0655
Are you thinking about short selling your Chula Vista home or condo? 
You're not alone!  We're here to help!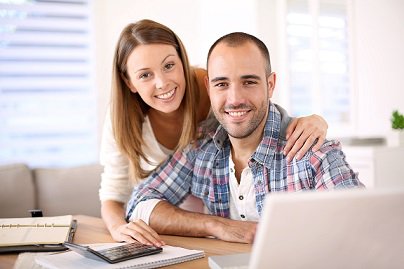 We have years of short sale experience and have helped hundreds of people with the short sale of their homes and condos. We all run into hardships in life. Our Chula Vista short sale team of agents and negotiators will help you avoid foreclosure and get your home or condo sold. 
Do you need assistance short selling your San Diego home or condo?
Contact us today for a confidential; no obligation consultation to see if a short sale is right for you.
Call us today 619-656-0655
No current listings, please check back later.