Terra Nova
Terra Nova is a master planned community in East Chula Vista. Terra Nova was one of the first East Chula Vista master planned communities and is one of the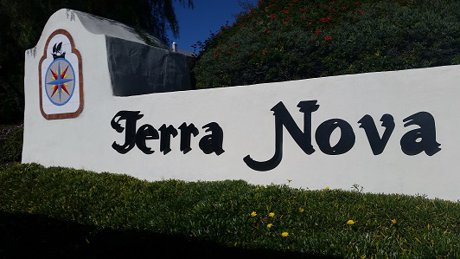 smallest in size and units built. Located off of H Street and Terra Nova Drive it's an East Chula Vista Community that is very easy to get to. Unlike many other East Chula Vista Communities that have more of a commute, Terra Nova is right of the 805. 
Terra Nova has the Clearview Elementary School within its boundaries and is very close to the Terra Nova Plaza Shopping Center which has, shopping, dining, groceries and more. It's a great little community and we would love to show you around. 
No current listings, please check back later.