Eastlake I
Eastlake I Neighborhoods
 1 
Eastlake Hills
2 
Eastlake Shores
The first area of Eastlake to be built was Eastlake I which included Eastlake Hills and Eastlake Shores. Eastlake Shores has a wonderful manmade lake that is the iconic symbol of Eastlake.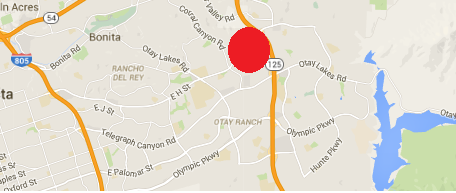 Eastlake I
Neighborhoods with homes include; Parc Pacific, Vineyards and Rosewind 
Neighborhoods with homes include; Cottages, Fieldstone and Vista Cortina
Neighborhoods with condos include; Camelot, The Villas and Villa Martinique 
Interested in Eastlake II Real Estate?
Give The Lewis Team a call today!  619-656-0655
We are The Eastlake Real Estate Experts!
Latest Eastlake 1 Real Estate Blog Posts